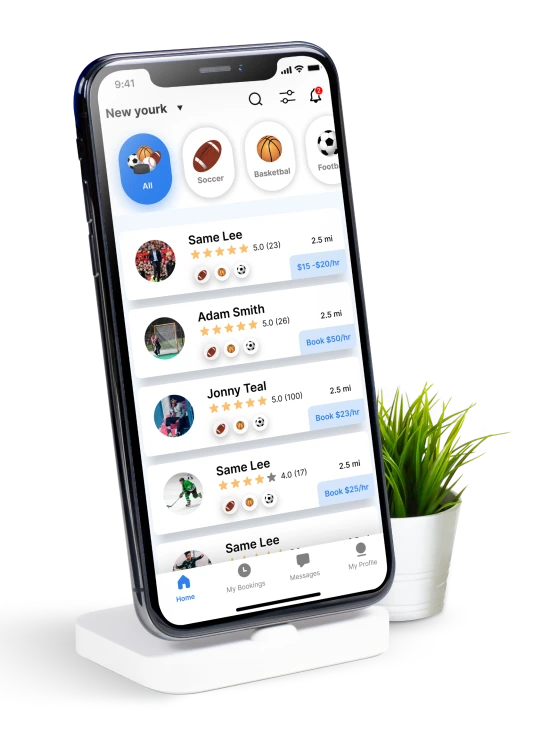 Android App Development Company Netherlands
Your search for the expert Dutch Android app development company ends here Mobilions delivers on the promise of outstanding and feature-rich Android apps that continue to surge ahead in the popular charts in different categories of the Play Store. Our Android app development services in Netherlands are second to none!
Top Android Development Company That Build's Custom Apps
Mobilions, an experienced and expert Android app development company in Netherlands builds powerful Android apps for varied requirements and domains. We deliver a wide range of enterprise and eCommerce applications, games, productivity apps, utility apps, travel apps, healthcare apps, finance apps, and more.
We create best-in-class android apps for both B2B and B2C requirements which help our clients achieve incredible brand engagement with their customers.
Our Android team of talented Android app developers in Netherlands make sure that our apps are compatible with the latest platform version and Android device capabilities.
Mobilions is an experienced custom Android development company in Netherlands that gives due attention to every minute detail to all aspects of the app such as business logic, navigation elements, functionalities, features, app design elements, and usability factor while meeting complex business challenges of our clients.

Let's talk about
your business
Android Robust & Powerful Mobile App Development Platform
Android SDK is the foundation of our native Android application development process. Java, an excellent cross-platform technology forms the most coding of an Android app.
At Mobilions, we also incorporate other programming languages such as C, C++, HTML, and CSS to create innovative and efficient apps, which work on the complete spectrum of Android devices including mobiles, tablets, iWatch, and Android TVs.
Compared to other Android app development companies, we take full advantage of choosing between Google Java and the latest technology Google Kotlin along with other popular software to build apps, which serve different business purposes with a high degree of customization.
We leverage RxJava technology to design event-based and asynchronous programs, which use observable sequences.
Technology stack that powers the app:

React Native

Flutter

Kotlin

Hire Dedicated Developers
Our Comprehensive Android App Development Services
As a veteran Android app design and development company in Amsterdam, Netherlands, Mobilions is a top mobile app development company of excellence when it comes to leveraging mobile technology for transforming businesses and brands towards unparallel market performance, productivity, and profits.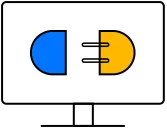 Custom Android App Development
Mobilions understands that every client is unique and so is their requirement. We take customization to an advanced level to deliver android apps, which serve exactly their intended unique purpose(s). We code in Java/Kotlin to achieve this.

Cross-Platform Android App Development
We do our coding in Flutter or React Native to develop Android apps that run on multiple devices of varied platforms. This results in easy and effective market entry for your business ideas and products.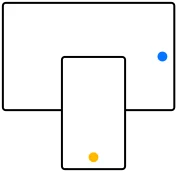 UX/UI Design for Android Apps
Our inspired team of enthusiastic Android app design experts makes sure that our developed Android apps offer delightful user experience. The UI/UX design of our apps is intuitive and bound to attain and retain user attention effectively.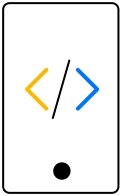 Optimization & Support
At Mobilions, we offer dynamic Android app optimization services to cater to changing market characteristics and growing business requirements. We offer comprehensive support and maintenance services for the android apps that we create.
Why Choose Mobilions as Your Android App Development Company?
A globally acclaimed Android app development agency, Mobilions offers its clients Android app development services in Netherlands with high professionalism combined with open and transparent communication.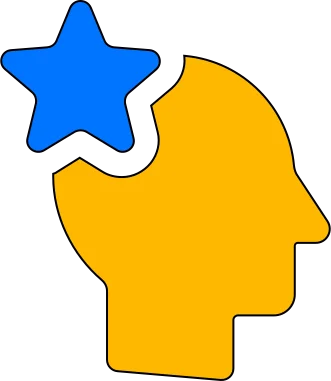 Structured Process
We follow a structured process with a systematic approach to build purpose-driven apps compliant with your requirements.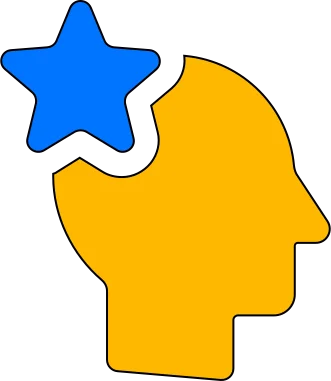 Strong Portfolio
Our work speaks for our capabilities. We have a proven record of developing high-performance android apps for varied domains.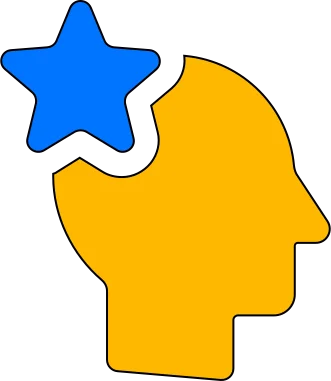 Effective Design
We strive for solid architecture design based on cutting-edge technology to deliver top-notch android apps.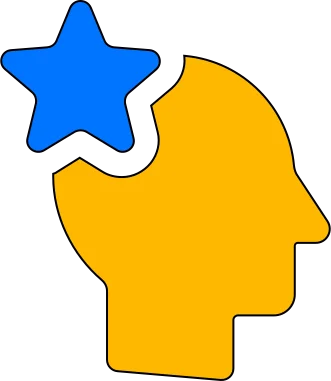 Timely Support
We ensure timely support and maintenance services with cost-effectiveness living up to uncompromising quality standards even after app deployment.
Our Case Studies
A Case Study in Overcoming Adversity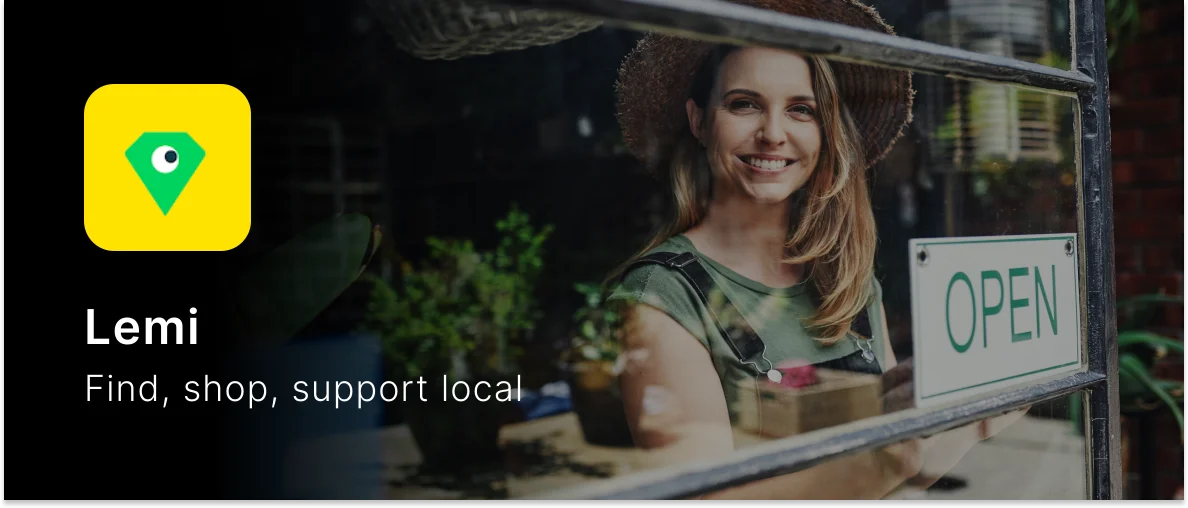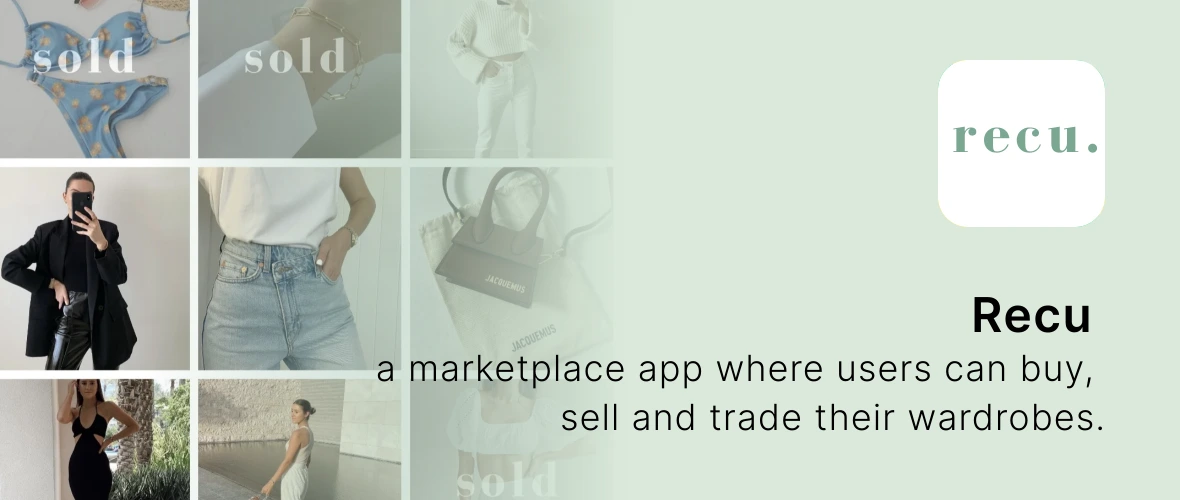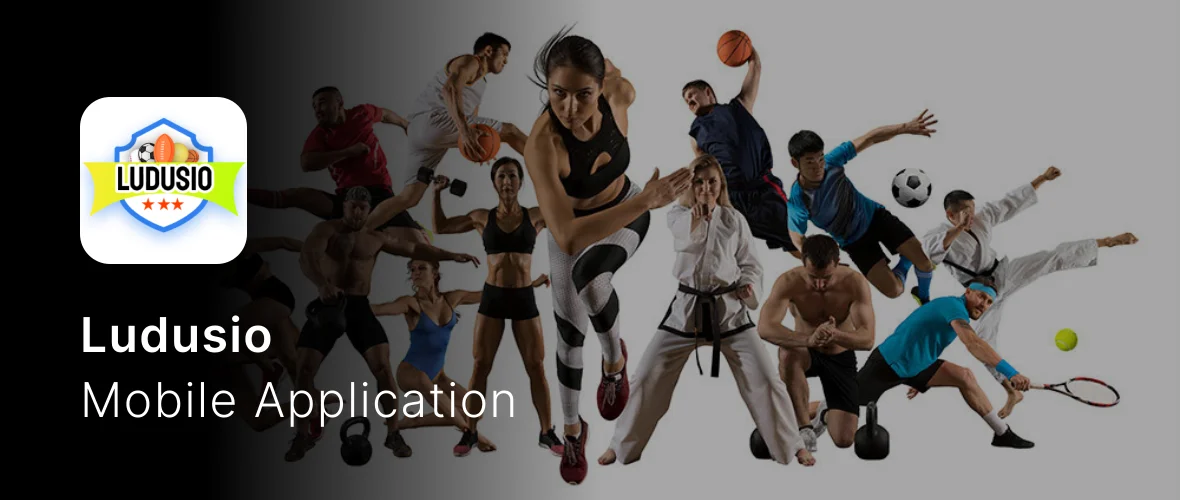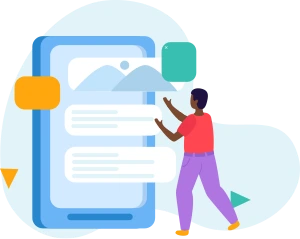 Flutter App Development
At Mobilions, being a prominent Flutter app development company in Netherlands we build characterized app by excellent system architecture and impeccable coding. Flutter technology enables the development of applications economically and in less time benefiting businesses with time and cost savings.
Frequently Asked Questions
Android app development is the process of building apps, small software utilities, that run on the Android operating system. Such a code piece can be installed on devices like mobile phones, TVs, iWatch, Google glasses, etc, provided the devices have Android OS in them.
Android apps are downloadable from Google Play Store and other authorized third-party distribution channels.
Every Android app has a unique and specific purpose that helps businesses and/or individuals.
Following advantages make Android apps superior and sought-after:
Low-cost
Customizable User Interface
Opensource code
Easy approvals
Wide hardware range
Seamless integration
Global reach
At Mobilions, we follow a standardized procedure for building Android apps involving the steps mentioned below.
Business Analysis: The proposed app is analysed in detail with documentation on the mobile app development plan
UX/UI Design: Wireframes are created. The prototype is developed.
Product development: Customized Android apps are made through error-free coding
Launch: Final App is published in Play Store.
Maintenance & Support: Post-Launch services are initiated. Continuous support is rendered.
Expertise in Android technology is the core criteria for the selection of an android app development service provider.
The following aspects are critical in this selection process:
Technical stacks of the service provider
Check if the services include UI/UX design, QA testing, etc
A check on previous clients/products
Portfolio
Our Android app development services are highly qualitative and ensures uniqueness among other apps of the popular mobile operating system worldwide. We deliver high quality and performance through our Android apps and simplify business operations too. Contact us to realize your ideas and guarantee the best results easily.