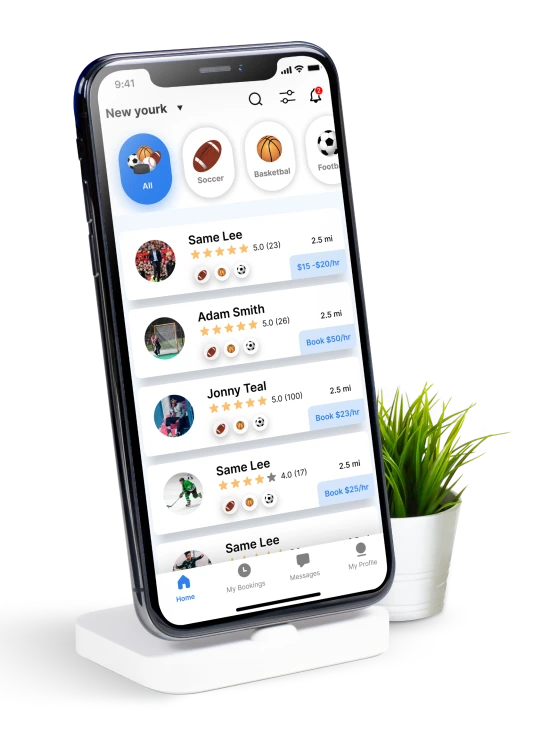 Flutter App Development Company Netherlands
Mobilions, a leading technology solutions provider and Flutter app development company in Amsterdam, Netherlands that empowers your business with appealing Flutter apps. These apps consistently enriches your users' experience and elevates them to newer heights. We build best-in-class Flutter apps in less time utilizing fewer resources than most app development companies too.
Top Flutter Development Company That Build's Custom Apps
Mobilions, a veteran Flutter app development company in Netherlands adheres to an impeccable methodology to develop applications with an excellent system architecture ensuring quality coding.
Our well-crafted Flutter apps help businesses attract and retain user attention easily and effectively. Incorporating best development practices, Mobilions creates high-performance, feature-rich Flutter-based apps economically and efficiently.
Mobilions enables you to achieve the intended business objectives and the desired results by transporting your ideas and insights onto Flutter-based mobile applications.
We build hybrid Flutter applications that offer native-like performance to its users. Our Flutter mobile apps feature an elegant interface combined with an aesthetic appearance to delight its users.

Let's talk about
your business
Flutter - The Recent Revolution in Mobile App Development!
Flutter, a versatile mobile applications SDK (software development kit) from Google facilitates the creation of cross-platform mobile apps that run on both iOS and Android with a single codebase. It features a framework, a set of support tools, and an extensive widget library enabling the efficient building of Flutter applications for mobile, web, and desktop. Mobilions leverages the time-tested software concepts mentioned below for flawless apps development in Flutter:
Open-source SDK
C++ rendering engine
Dart Programming language
Reactive programming

Hire Dedicated Developers
Our Comprehensive Flutter App Development Services
Mobilions offers the full spectrum of Flutter app development services in Netherlands covering ideation, design, development, testing, deployment, and launch. Our support and maintenance services encompass performance monitoring, evaluation, reviewing, feedback, updating, and upscaling. Our support to our clients extends beyond app launch and post-launch.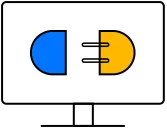 Excellent Team
Mobilions flaunts a fabulous Flutter app development agency that consists of a team of competent full-stack developers, innovative UX/ UI designers, experts in business analysis, experienced quality checkers, and a set of professionals with core expertise in every phase of the application development process.

Excellent Track Record
Mobilions has proven expertise in building cross-platform mobile apps using the recent technology, Flutter. Such applications run seamlessly across diverse devices operating on iOS or Android. One team. One code. One project and one app. But you reach out to two streams of OS (Operating System) namely, iOS and Android.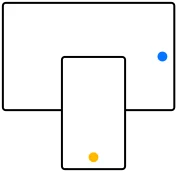 Excellent Design
In addition to the functionality and the performance, the interface design and the interactivity features are also critical for a mobile app. To render this, Mobilions deploys the huge collection of ready-made widgets available in Flutter to take the visual aesthetics of the app to a greater level.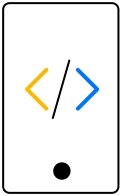 Excellent Customization
At Mobilions, we take utmost care to ensure that every app we develop is uniquely built for every business challenge. We help our clients get the much-needed competitive edge to outperform their business competitors by providing them with excellently customized Flutter mobile apps.
Why Choose Mobilions as Your Flutter App Development Company?
Mobilions presents next-generation Flutter app development services to enterprises, streamlining their businesses toward marketability and profitability. We are committed to developing tailored Futter apps to serve the intended business purpose of our clients.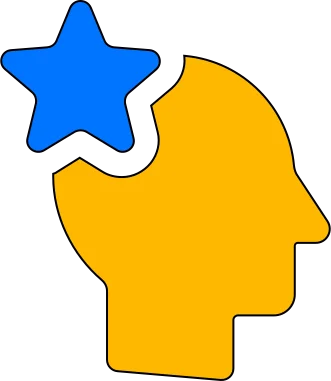 Customer Satisfaction
We incorporate the latest technologies and frameworks to deliver Flutter apps that are secure, scalable, and user-friendly.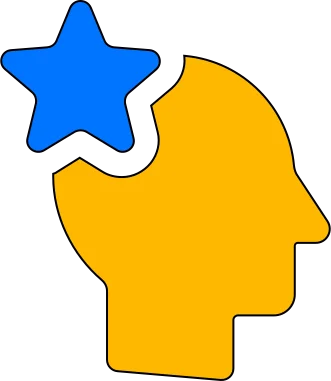 Dedicated Teams
The dedicated team of Flutter app development at Mobilions has both proven technical capability and sharp business acumen to transform great business ideas into a functioning reality instilling life into your Flutter mobile app.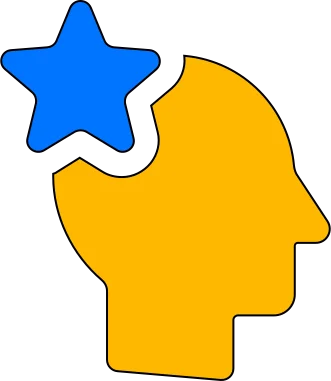 Integrity & Transparency
Mobilions adheres to a transparent approach of integrity when dealing with our clients. We value your participation at every stage of the app development process and update you promptly on every minute detail regularly.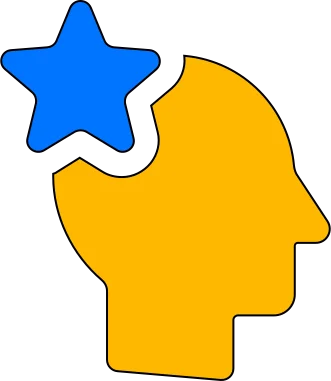 Competitive Pricing
Performance and pricing are two ends that are hard to meet. At Mobilions, we strive to present our clients with competitive pricing without compromising the quality and performance.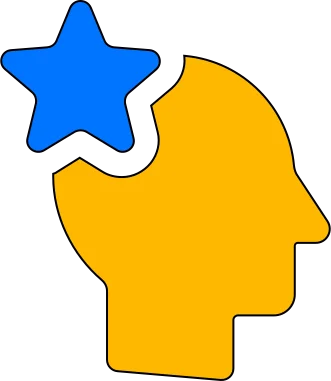 Flexibility
We respect standardization and yet we believe in flexibility. Mobilions offers its clients the freedom of choosing from a variety of solution packages to select from, which fits your unique requirements.
Our Case Studies
A Case Study in Overcoming Adversity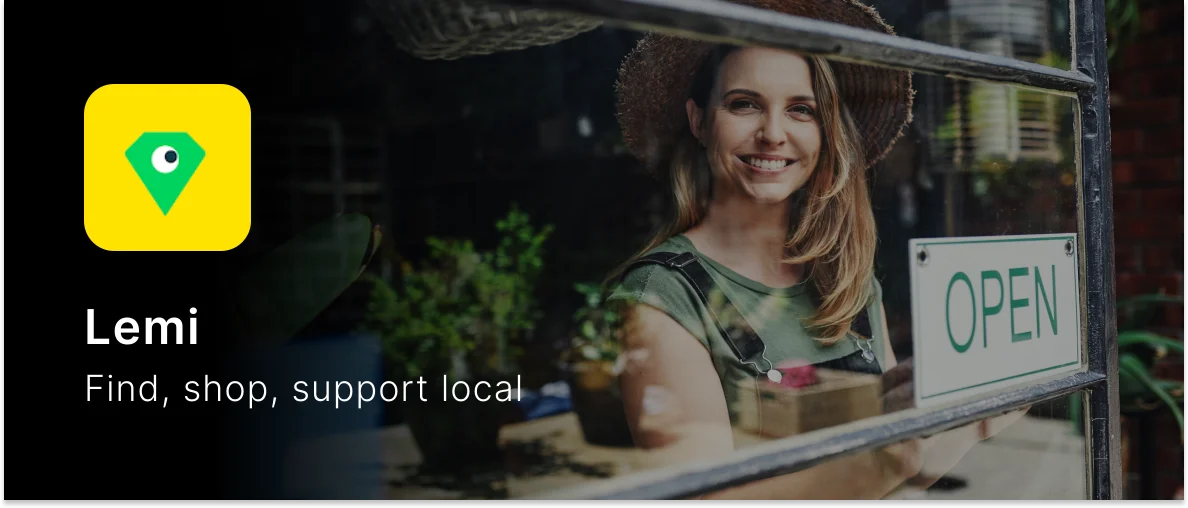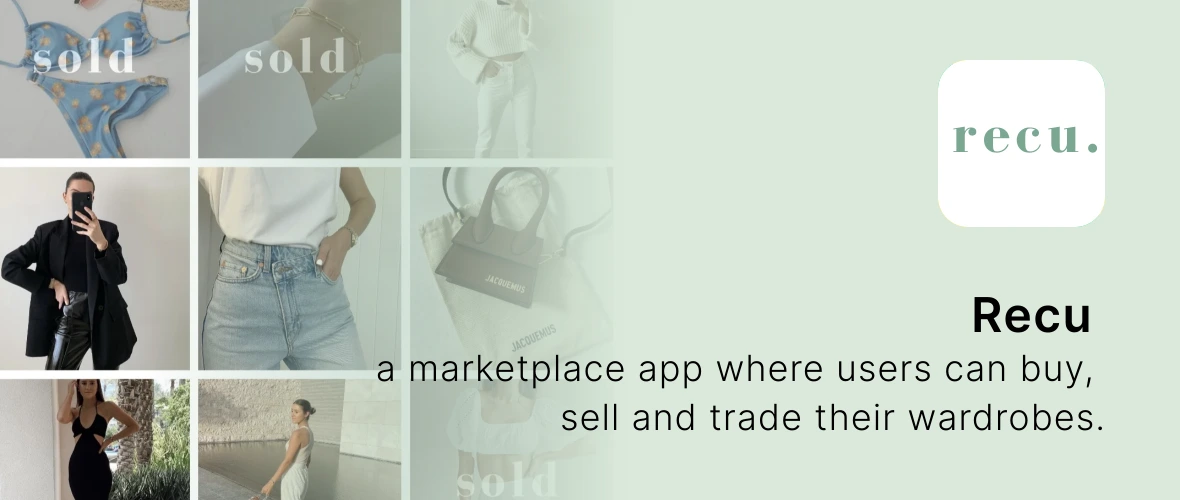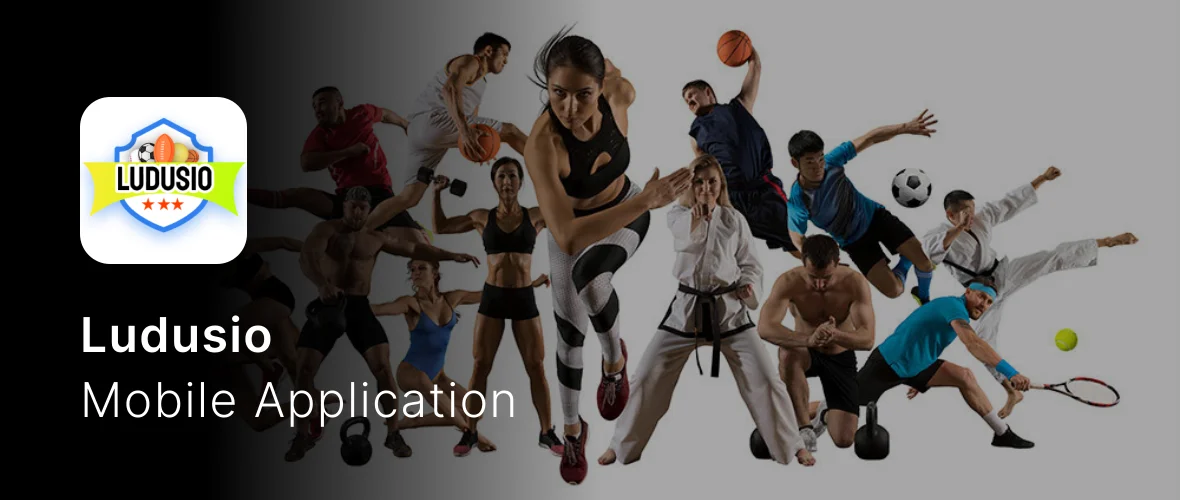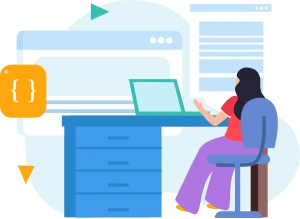 Android App Development
We build powerful Android apps for diverse industry verticals catering to a multitude of B2B and B2C requirements. We have a proven track record of developing custom Android apps that are compatible with the latest platform version that meets complex business challenges. Our android apps work seamlessly across all kinds of Android devices.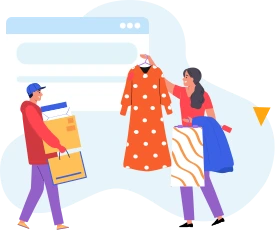 iOS App Development
Our robust iOS apps have the latest features and functionalities to enrich the customer experience with supreme aesthetics and faster processing. We build top-notch iOS apps that improve business productivity and offer cost reduction. Crafted for the popular iOS platform, our iOS apps help businesses reach a wider audience. With the latest iOS technology stack with Swift and Objective C, we craft futuristic iOS apps, today.
Frequently Asked Questions
The process of developing hybrid mobile apps with a single codebase using the recent technology – Flutter, is termed Flutter app development. Such apps run on both Android and iOS.
Since the codebase is just one, app development is faster and economical with Flutter, requiring half the time and half the cost of native app development.
Flutter is a new app development technology created by Google especially for cross-platform application development. Flutter developers fraternity is huge and rapidly growing making cross-platform apps popular worldwide
Flutter SDK features a set of ready-to-use widgets making UI coding faster. Its hot-reload function eases the developers' tasks by giving immediate outcomes to their coding.
The functionality expected from a mobile app differs from one organization to other. Every enterprise has distinct requirements to be fulfilled and unique challenges to be addressed. Hence a distinct app is necessary for a specific business purpose.
Building such apps which serve the exact purpose is termed custom Flutter App development. Such customization is easy with Flutter and is made possible by using features like interactive 3D models, GPS, animation, etc.
Custom Flutter app development gives a business the much-needed competitive edge in the marketplace.
If your company does not have a backend of its own and the required app is simple, Flutter is an excellent choice.
If you need your applications to be released quickly, Flutter technology helps.
Flutter is a great choice for idea verification and generating proof-of-concept.
If you wish to give your users a native-like (iOS & Android) experience, go for Flutter.
Flutter 2.0 is the latest version of Flutter. Flutter 2.0 is an upgrade to Flutter and is presently popular with the Flutter development community. It lets developers create portable applications for varied devices and platforms.
Flutter 2 apps run on the web and desktop without any major change in coding.