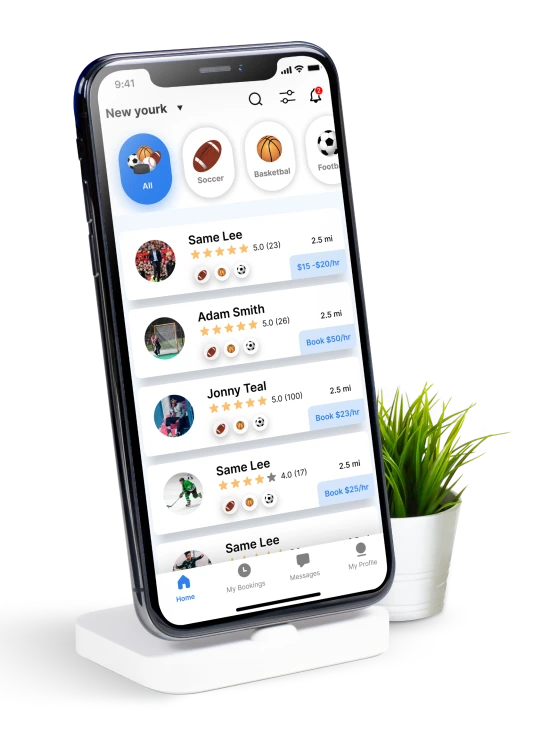 iPhone App Development Company Netherlands
As an experienced iOS app development company in Amsterdam, Netherlands, Mobilions leverages its expertise in developing iOS apps that rule the roost and fulfil the needs of varied domains.
Top iPhone Development Company That Build's Custom Apps
Since mobile apps play a critical role in business performance and expansion, the company strives to enrich customer experience by offering instant access, faster processing, and a robust iPhone app development process.
The custom iPhone app development company in Netherlands leverages iOS, Apple's mobile operating system and its latest features and attributes to adhere to prevailing standards, outstanding app design, excellent functionality, incredible usability, and supreme aesthetics – the trademarks of Apple.
Our team of iOS app developers in Netherlands present a set of distinct advantages such as improved productivity and cost-reduction to app development process, inviting high profits and new possibilities.

Let's talk about
your business
iOS – The Mobile Platform with a Difference!
iOS App development is a software development process, which involves the designing and making of mobile apps for Apple hardware like iPhone, iPad, and iPod Touch. iOS Apps downloadable from App Store are written in either Swift or Objective – C. The platform benefits from a vibrant community of app developers and companies and ensures delightful user experience with its sound aesthetics
As a veteran iOS app development company, we leverage Swift and its modern features including type inference, generics, and high order functions for developing high-end iOS apps. trusted software for developing iOS Apps, Objective C uses message passing and dynamic typing. It involves dividing the classes into two major code blocks namely interface and implementation. Technology stacks like Flutter or React Native facilitate cross-platform iOS App development.
Technology stack that powers the app:

Objective C

Swift

X-Code
Compared to other app development companies, our iOS development process spans determination of app idea, app design, compelling app development process, testing, launch, deployment, and maintenance of the app. Our team of app developers are also adept in working with following Apple platforms:




Hire Dedicated Developers
Our Comprehensive iPhone App Development Services
Mobilions offers comprehensive iOS app development services encompassing designing, developing, testing, deployment, and maintenance.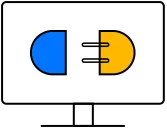 Enterprise App Development
We develop and deliver scalable mobile apps to help large organizations to engage effectively with their customers, partners, and employees. Our forte is quick development time and economy.

Wearables App Development
Powered by a passionate team of innovative engineers, we create apps for wearables such as iWatch and google glasses which ease and elevate the standard of living.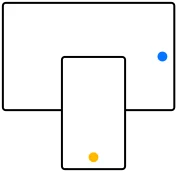 iPhone and iPad App Development
Our strong app development experience enables us to make futuristic business applications and delightful end-user applications for iPhones and iPads which function seamlessly with the hardware of the devices.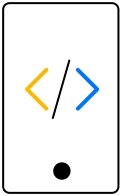 Product Development
Our product development cycle involves extensive research, innovative ideation, committed creation, impeccable iPhone app design, efficient deployment, and friendly support all the way through.
Why Choose Mobilions as Your iOS App Development Company?
Mobilions presents next-generation Flutter app development services to enterprises, streamlining their businesses toward marketability and profitability. We are committed to developing tailored Futter apps to serve the intended business purpose of our clients.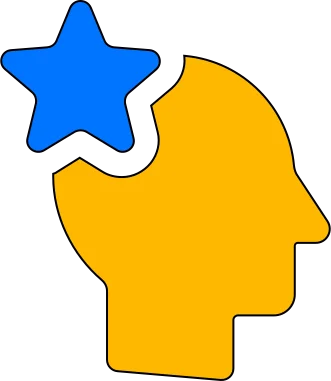 Expertise & Experience
Mobilions, a iPhone app development agency powered by proven expertise and experience in the world of mobile apps, offers sophisticated iOS apps development services to suit the unique characteristics of a client's specific business environment.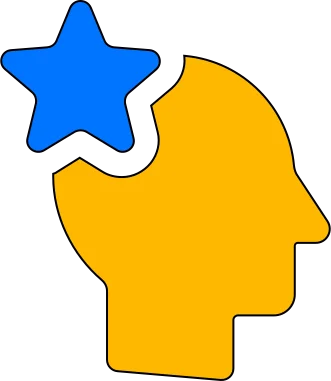 Customer focus
Equipped with advanced technological capabilities, Mobilions develops robust, secure, feature-rich, scalable, customer focussed and high-performance iOS mobile apps.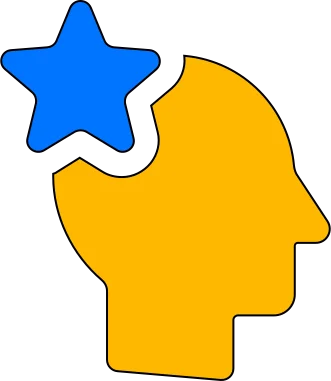 Expert Team Of iOS App Developers in Netherlands
As a veteran iOS app development company in Netherlands, we have a host of experienced and expert iOS app developers who can deliver the goods on a consistent basis.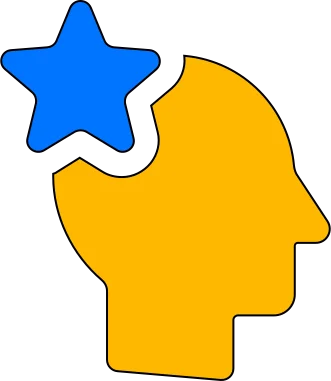 Long Term Support
We offer consistent collaboration and support for mobile app development and maintenance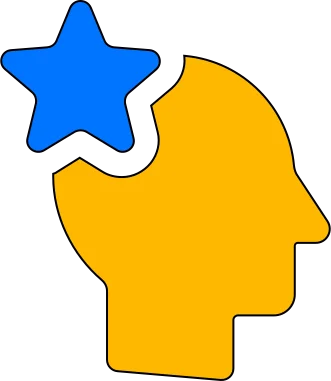 Personalization
We focus on developing a custom iOS App strategy based on the in-depth study of your existing business operations and expected improvements. Present market performance is also analysed in comparison with intended optimization before ideating app development specifics.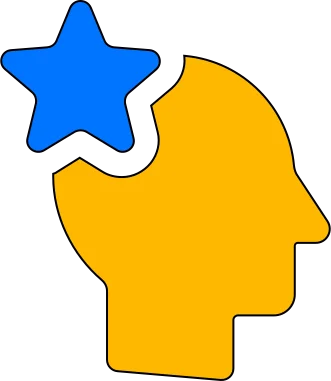 Cost-Effectiveness
Our prime motto is to create engaging, industry-specific iOS apps with a user-friendly and convenient interface, which meets your business purpose and brings you more customers, more money & an envious reputation to your enterprise.
Our Case Studies
A Case Study in Overcoming Adversity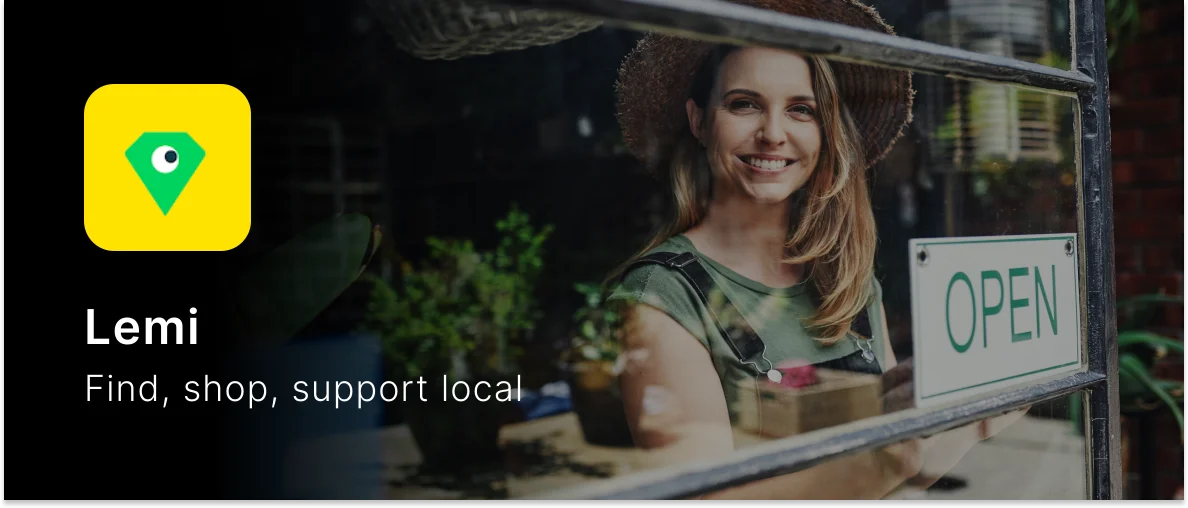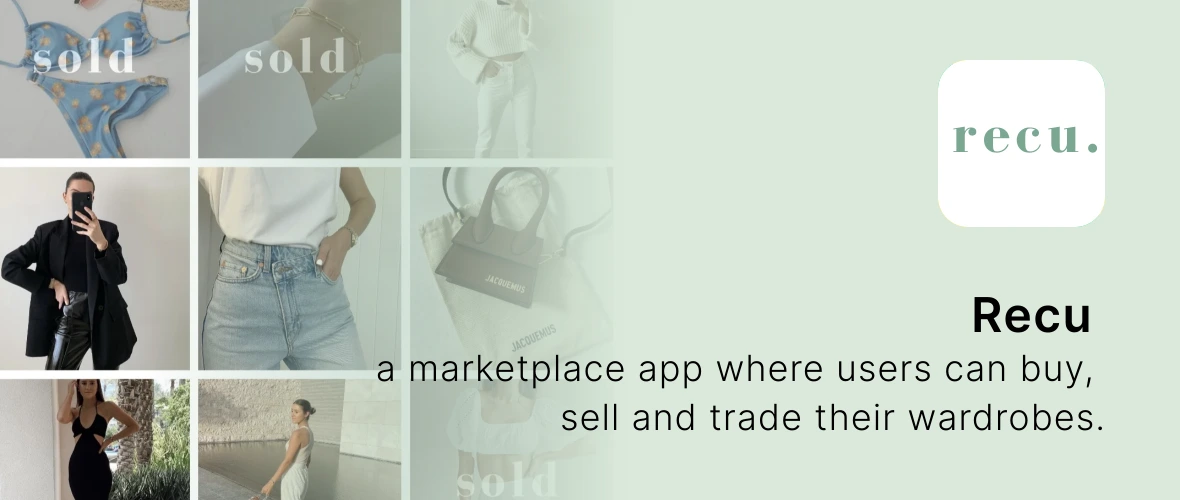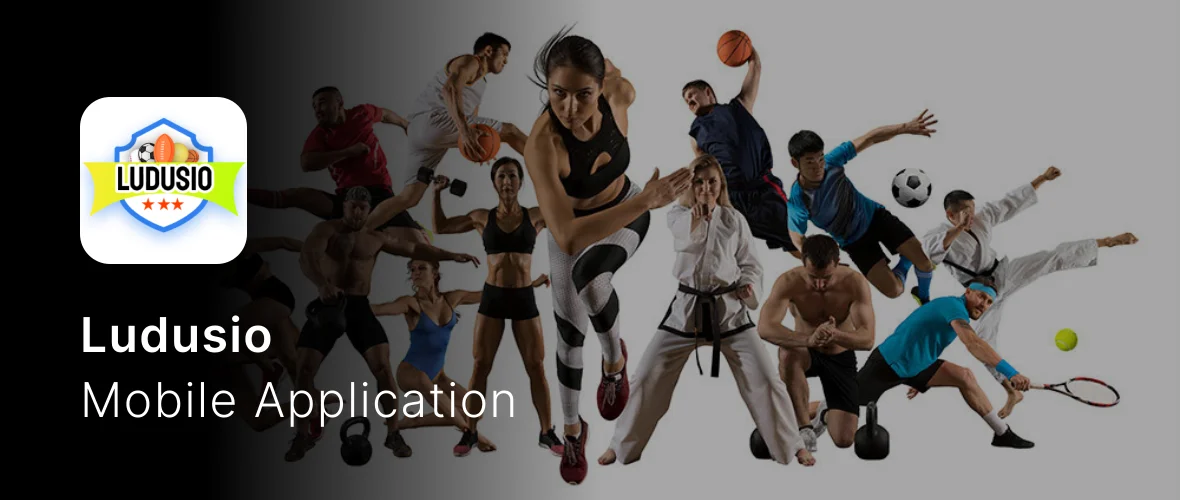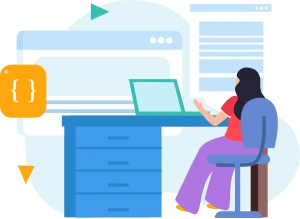 Android App Development
We build powerful Android apps for diverse industry verticals catering to a multitude of B2B and B2C requirements. We have a proven track record of developing custom Android apps that are compatible with the latest platform version that meets complex business challenges. Our android apps work seamlessly across all kinds of Android devices.
Frequently Asked Questions
iOS app development is the process of making portable and versatile mobile applications for Apple devices such as iPad, iPhone, and iPod Touch. It requires programming knowledge and coding skills in software like Swift or Objective – C.
one needs expertise in the complete app development cycle from ideation to execution for successful iOS App development
iOS App development warrants technical capability and hence business enterprises join hands with a specialist iOS App development service provider for effective and efficient App creation, deployment, and maintenance.
Outsourcing iOS App development to a company like ours, frees the enterprises from the technology overload so that the core business areas can be addressed effectively. Our iPhone app development services also save enterprise resources such as time, manpower, and money over a period of time.
Native apps run faster and are more efficient than cross-platform apps.
The App Store features only native apps which makes the iOS apps market-friendly. Native iOS Apps are inherently secure than hybrid apps. iOS Apps are easily scalable facilitating quick addition of new feature(s).
Native mobile apps leverage the smooth integration with mobile hardware.
The expected UI / UX interface of the iOS apps delights its users immensely.
Though native iOS Apps are superior to cross-platform apps in many ways, if you want your app to run on all software platforms, a cross-platform app is the choice.
iPhone continues to be the industry leader with the highest market share in the USA with the European market share steadily growing. The brand is so popular and hence its demand too in developing countries as well.
iOS Apps have a tech-savvy audience who are willing to spend more time and more money on their devices such as iPhone, iPad, etc.
The exponential growth of smartphones, the quick build time of iOS apps, versatility of Swift, ready availability of developer/user support tools, lesser fragmentation, and easy maintenance are some of the core reasons which indicate a bright presence and a glowing future for iOS App development.