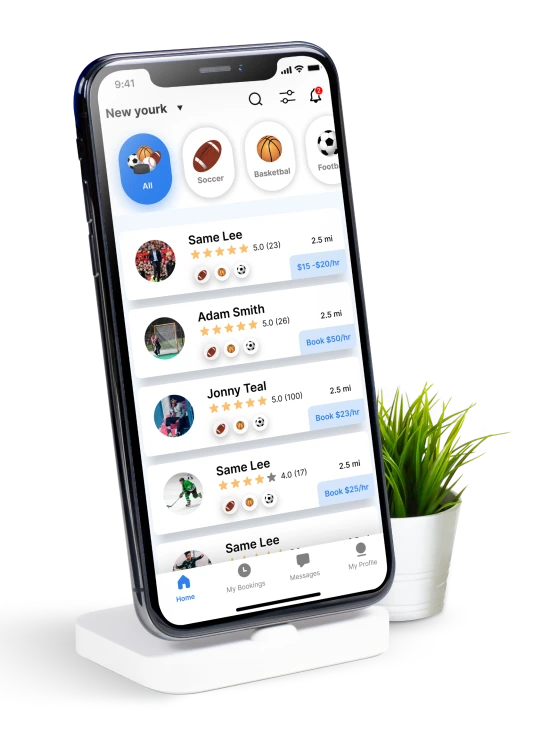 NodeJS Development Company Netherlands
Mobilions, an expert Node JS development company in Amsterdam, Netherlands designs and utilizes Node JS technology to accelerate your business with powerful full-stack web development rendering incredible speed and excellent performance.
Top Node JS Development Company That Build's Custom Apps
Mobilions, a reputed Node JS web development company in Netherlands, builds secure and scalable web apps using the Node JS framework in a powerful runtime environment. We present enterprises with the Node JS advantage of fast production of fantastic web applications.
Mobilions, a prestigious provider of Node JS app development solutions leverages the new Node JS framework that is up to date with the emerging trends to create feature-rich, high-performance apps with sophisticated server-side capabilities.
We use Node JS to design fabulous frontend solutions to create a visually elegant web app that is highly engaging and user-friendly. The backend solutions rendered by Node JS are simply excellent and make Node JS a popular app development framework.
Mobilions's Node JS developers are skilled enough to deliver dynamic web solutions tailored to your distinct business challenges enhancing your brand repute and loyalty. If you are looking to outsource your Node JS development services, look no further.

Let's talk about
your business
Node JS – Software for Speed and Scalability
Node JS is an open-source, server-side development environment that facilitates the building of asynchronous applications and dynamic websites.
Featuring an event-driven JavaScript model, Node JS facilitates efficient implementation of back-end logic, especially for cross-platform applications.
Node JS features an excellent I/O model that supports handling multiple operations simultaneously leading to rapid production of applications, especially MVPs.
Mobilions, a provider of best-in-class Node JS development services utilizes the non-blocking event-driven I/O of Node JS to present enterprises the advantage of efficient and lightweight apps that run on distributed devices.
Execution of JavaScript at the server-side makes the web apps suitable for performing data-intensive real-time tasks, handling concurrent tasks efficiently.
Our unparalleled Node JS app development solutions empower enterprises to derive the full potential of the Node JS framework that to enjoy growth, market impact, and profitability.

Hire Dedicated Developers
Our Comprehensive Node.js App Development Services
Mobilions's has an experienced tech-savvy team of Node JS developers with in-depth knowledge about its run time environment empowering our clients with robust and result-driven innovative Node JS apps.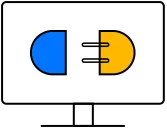 Rich Portal Development
Since Node JS uses JavaScript for developing both backend and frontend solutions which help the development of web portals with complex requirements of varied industries. Mobilions's design engineers and architects ensure that the final product/solution is progressive to meet future challenges.

Ecommerce Solutions
Mobilions, a reputed Node JS web development company in India is well-equipped to build eCommerce solutions from the scratch using popular web service platforms such as Salesforce, Magneto, and other well-known content management systems (CMS) such as Drupal, Joomla, and WordPress.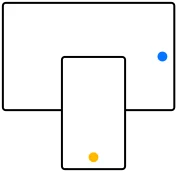 Social Networking Applications
Our Node JS app development solutions include creating full-fledged social networking applications with rich functionalities for your business to benefit from an impressive market impact. Right from listing your requirements and modules to the final launch, Mobilions is with you offering comprehensive support.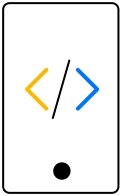 Node JS App Migration
With the growing demand for modernizing legacy applications, developers of Mobilions turn to Node JS framework to provide easy and efficient app migration services to their clients. Migrating to Node JS facilitates better architectural decisions, faster debugging, rapid adaptation, and cost savings, especially for apps where data is intense, and security is critical.
Why Choose Mobilions as Your Nodejs App Development Company?
Mobilions, a well-known provider of world-class Node JS development services adheres to a set of proven processes founded in best development practices to ensure project success. You can trust Mobilions to outsource your Node JS development services as we always deliver our promises without fail.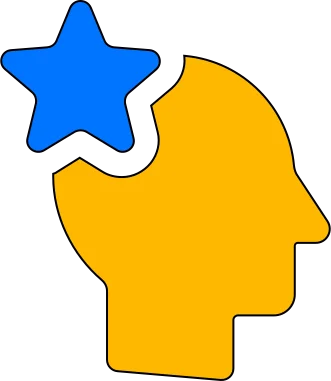 Domain Expertise
Mobilions boasts an impressive experience spanning more than a decade to develop and deliver state-of-art Node JS app development solutions adhering to the highest coding standards with smart, stable, and reusable code.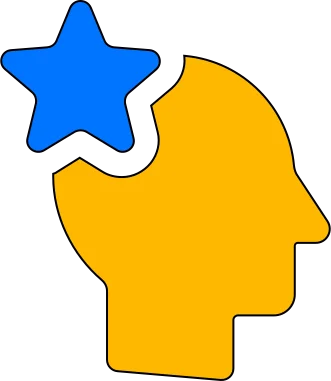 Agile Procedure
We follow Agile methodology as our project management approach for an efficient Node JS application development process. We believe that the well-collaborated efforts of our cross-functional teams among themselves and with our clients will eventually lead to project success.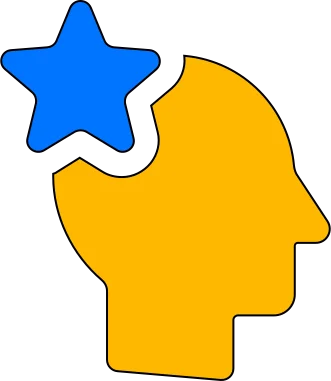 Transparency & Integrity
Our clients trust us for our transparency and integrity. We make all our codes and processes easily accessible to our clients and no information about their project is hidden from them. As an ethical technology partner, Mobilions thrives by being a reliable business associate to our clients.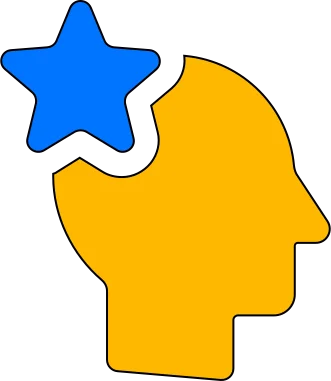 Flexibility
Mobilions understands the unique requirements of every client and hence presents them with a set of flexible models for client engagement and support. Our clients have the freedom of choice in terms of project processes, managing, and resource allocation/budgeting.
Our Case Studies
A Case Study in Overcoming Adversity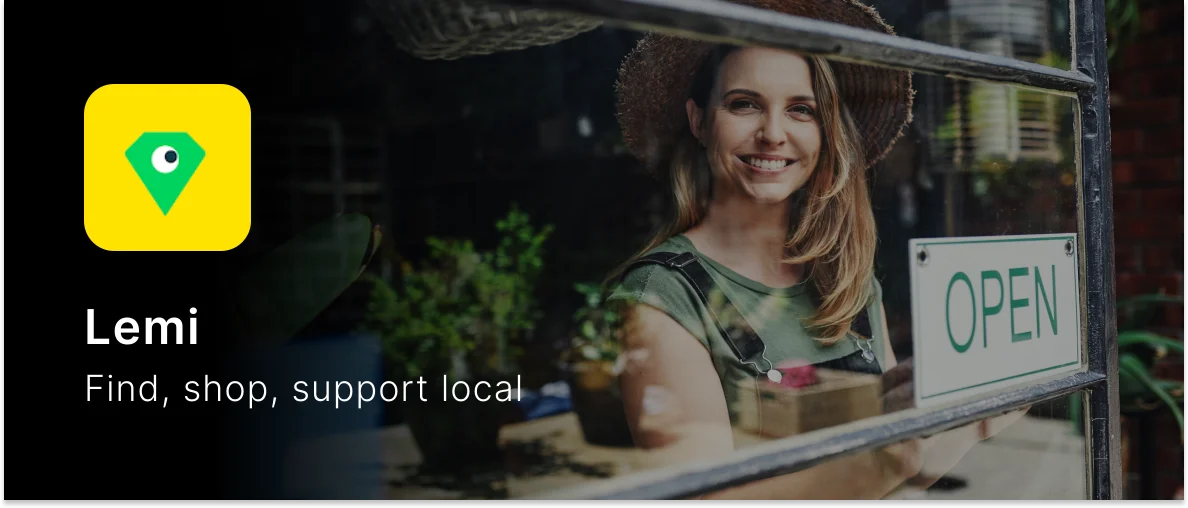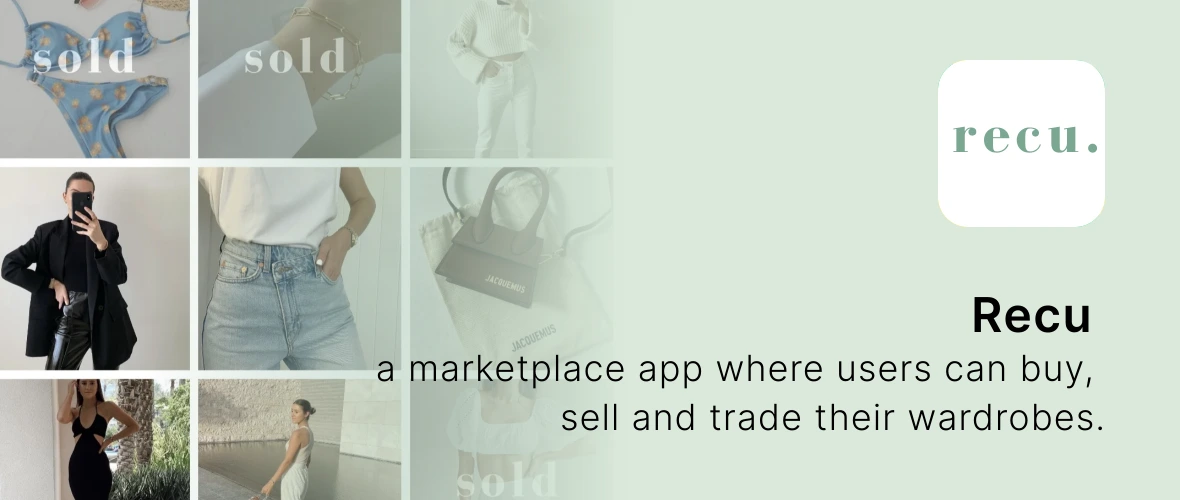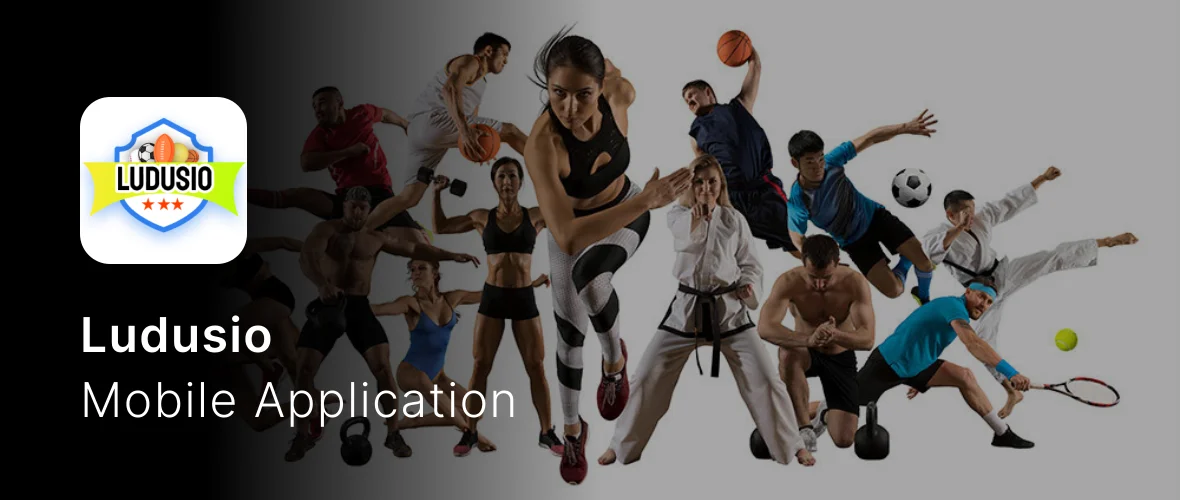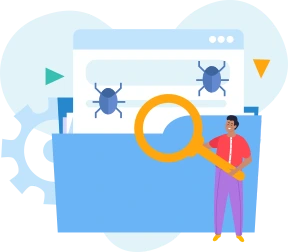 React JS Development
We design, develop, and deliver high-end React JS apps that are tailored to perform intended functions efficiently. Deploying the right development tools and techniques learned from our years of application development experience, we craft React JS apps of high quality and rich features. Our React JS apps are robust, stable, and highly safe, and secure.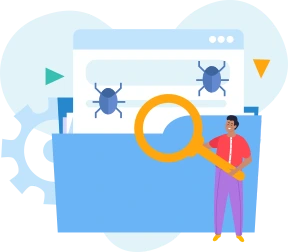 PHP Development
Intuitive navigation and fantastic interactivity are the hallmarks of the PHP solutions that we build. Our PHP experts well-craft top-notch PHP web applications that make your web presence impressive, appealing, and attractive. We architect PHP web apps that are robust, responsive, and reliable, which in turn result in increased business efficiency.
Frequently Asked Questions
Yes, it is. Node JS is an excellent option for building technically complex eCommerce platforms.
High performance
Easy scalability
Supportive developers' community
Ready to use packages and plugins
One language for both backend and frontend coding
Node JS app development is characterized by:
Low development cost
Easy expansion
Safe scalability
Easy addition of new features
Low maintenance cost
Short development time
Easy communication between frontend and backend developers (same language – JavaScript)
Fewer rules and guidelines
Smaller development team
Easier to manage
Node JS is an open-source JavaScript environment used for building web applications with advanced features and the highest standards of quality and security.
With an event-driven architecture, the Node JS framework uses JavaScript for both client and server-side coding allowing for instant and fast data streaming.
The cost of any project depends heavily on the requirements and specifications of the app to be developed and can be estimated only after the availability of necessary information including but not limited to:
Degree of customization
The complexity of the application
Required functionalities