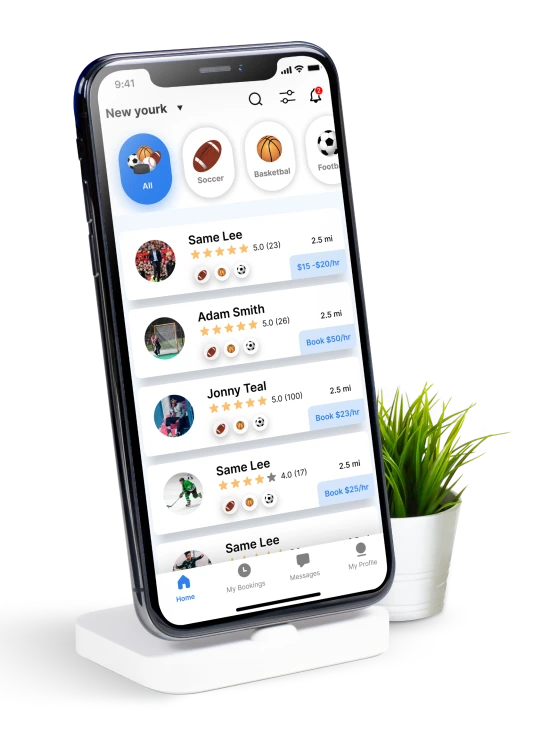 Php Development Company Netherlands
As a top php web development company in Amsterdam, Netherlands Mobilions leverages diverse PHP frameworks to enrich the web experience of your customers, providing excellent interactivity and intuitive navigation, always.
Top Php Development Company That Build's Custom Apps
Mobilions, is a veteran web development solutions provider and an experienced PHP development company in Netherlands that offers to present result-driven web solutions to meet the business challenges of their clients.
The performance capabilities of the web solutions are crucial for the success of any business. An elegantly looking engaging website is mandatory for businesses to thrive and Mobilions is committed to delivering just that.
Committed to developing flawless web apps that function smoothly, we ensure that our PHP based web applications profess quality, usability, security, and responsiveness.
Our dedicated team of PHP experts excels in architecting sophisticated web apps, which operate excellently to make your web presence impressive and expressive.

Let's talk about
your business
PHP – The Scripting Language of the Web!
Mobilions owns an innovative team of well-experienced and immensely skilled web development professionals who are competent in time tested custom PHP development service that has aided multiple domain-based companies.
We are experts in a wide spectrum of different PHP development services and technologies including but not limited to:
Core PHP
Cake PHP
JavaScript
HTML
Magento
Shopify
Drupal
WordPress

Hire Dedicated Developers
Our Comprehensive Php App Development Services
As a veteran PHP Web development company in Netherlands, Mobilions offers unparalleled PHP web services that are proved to benefit leading businesses with futuristic web products fulfilling the performance needs of tomorrow.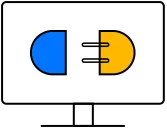 Custom PHP Web Development
With our end-to-end full-stack PHP development services, we help enterprises of varied industries to enjoy an impactful online presence and reach out to global audiences effortlessly.

Open-Source CMS Development
We create Open-source CMS applications that are based on PHP, to suit major platforms such as Joomla, Drupal, and WordPress. Our custom Open-source CMS adds value to your company and customers alike.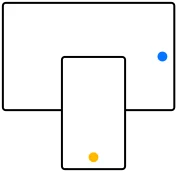 Custom Portal Development
Mobilions is well-equipped to build eCommerce, B2B, and B2C web portals which help you achieve seamless communication with your customers across the globe.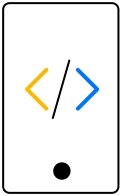 Corporate Website Development
Does your business need a website rich in user experience? At Mobilions, we understand the importance of UX/UI design and hence make websites catering to customers' tastes and preferences.
Why Choose Mobilions as Your Php App Development Company?
With in-depth knowledge of the technology, our team of developers at Mobilions are capable of designing and delivering best-in-class web apps offering PHP development services, setting new benchmarks.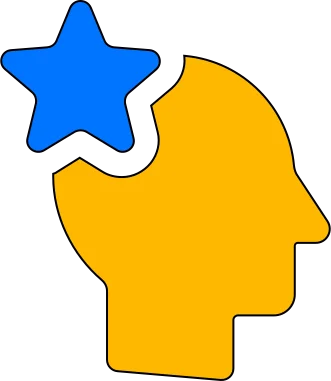 Expert team of PHP Developers and others
Mobilions's team has an inspired bunch of designers, coders, developers, testers, etc, to ensure that your business receives the products and solutions it exactly requires.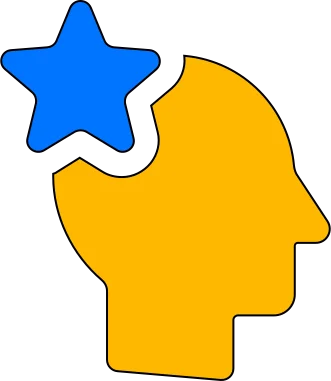 Extensive Experience
We have wide experience in crafting state-of-the-art web applications catering to diverse industries such as retail, real estate, restaurant, banking, education, travel, transport, construction, etc.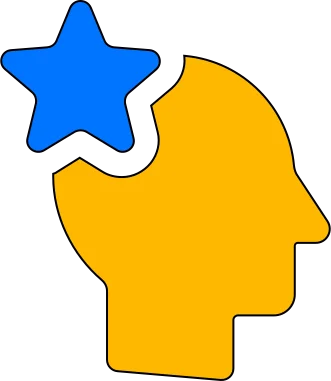 Secure & Scalable
Mobilions, the veteran PHP development company in Netherlands is proficient in producing scalable and secure web applications that suit the specific requirements of domain-specific clients.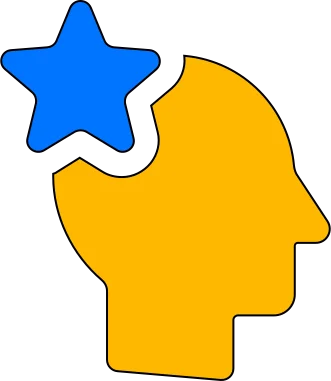 Adherence to Best Practices
Our team of professionals adhere to the highest standards of excellence in coding, testing, and operations, ensuring exceptional PHP applications for the web.
Our Case Studies
A Case Study in Overcoming Adversity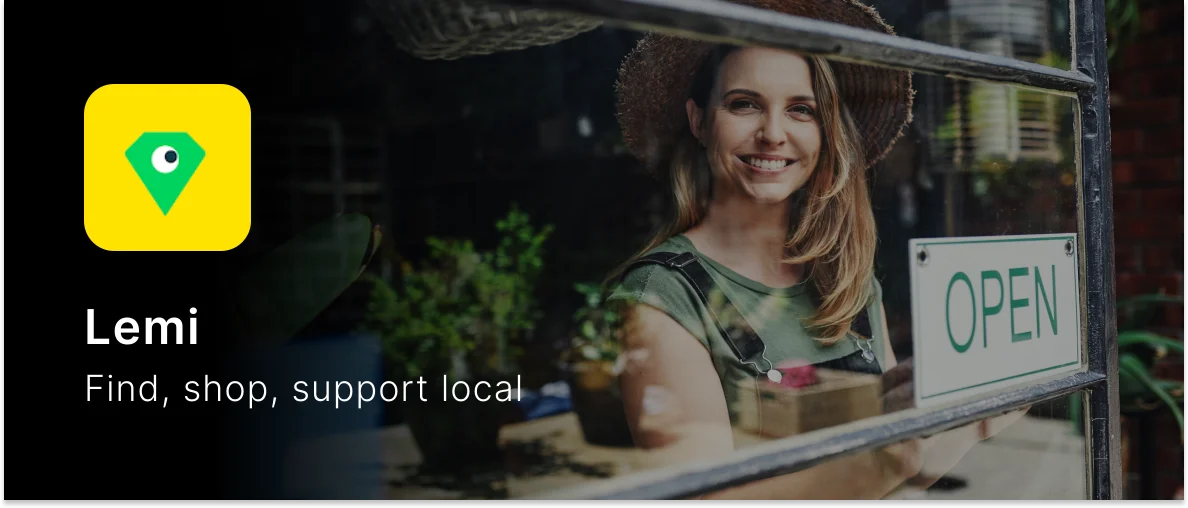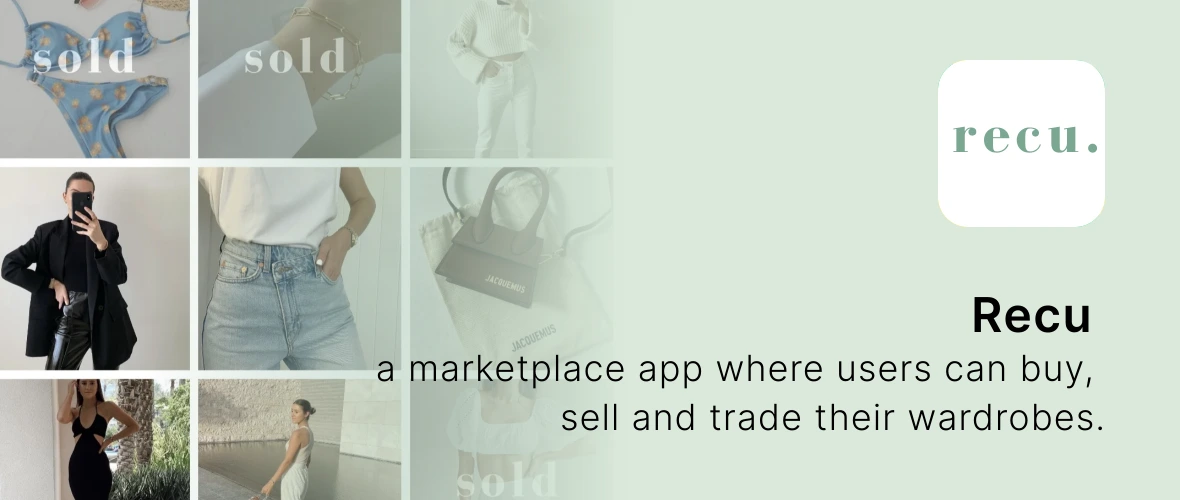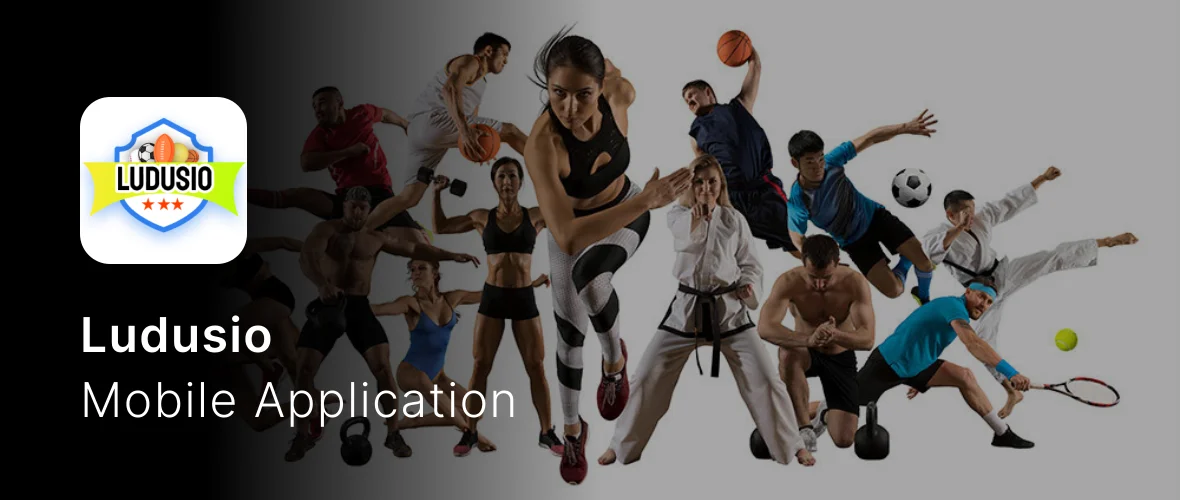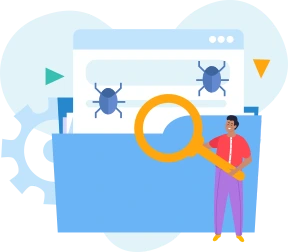 React JS Development
We design, develop, and deliver high-end React JS apps that are tailored to perform intended functions efficiently. Deploying the right development tools and techniques learned from our years of application development experience, we craft React JS apps of high quality and rich features. Our React JS apps are robust, stable, and highly safe, and secure.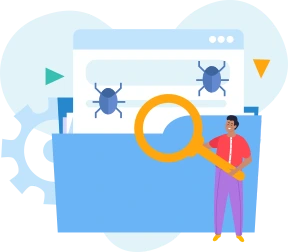 Node JS Development
We craft real-time Node JS apps that offer unparalleled web experience to the audience. We leverage Node JS, a powerful run-time environment to build enterprise applications with rich server-side capabilities. Our Dutch Node JS developers are skilled enough to build dynamic web applications in Node JS to help businesses enhance their brand image and market impact.
Frequently Asked Questions
Our team of PHP developers in Netherlands leverage a distinct set of advanced PHP tools such as Eclipse, PHPStorm, Sublime Text, and Netbeans.
PHP app development is characterized by:
Easy expansion,
Low development cost
Safe scalability
Easy addition of new features
Low maintenance cost
Short development time
Easy communication between frontend and backend developers (same language – JavaScript)
Fewer rules and guidelines
Smaller development team
Easier to manage
At Mobilions, we practice a professional approach in giving cost estimates. We take into consideration every minute detail regarding the requirements and leave no stones unturned in getting the necessary data before making a proper cost estimate for every probable milestone.
Fair cost estimation is imminent after a complete understanding of the project requirements. We are also flexible in our engagement models based on client requirements.
When choosing the right PHP development company for your business, ensure a clear picture of the development methodology, the company's track record, testimony from previous clients, industry presence and impact, its years of experience in working with the domain and technology, and an exploration of web apps that they developed earlier.
PHP is a developer-friendly programming language that takes less time for development but robust and secure enough for varied purposes. Backed by a vibrant community for each PHP framework, developers can resolve issues easily and meet business objectives to the tee. Our PHP based web applications Fulfil enterprise requirements ensuring that the features of PHP are utilized properly to build engaging web apps for all kinds of needs.