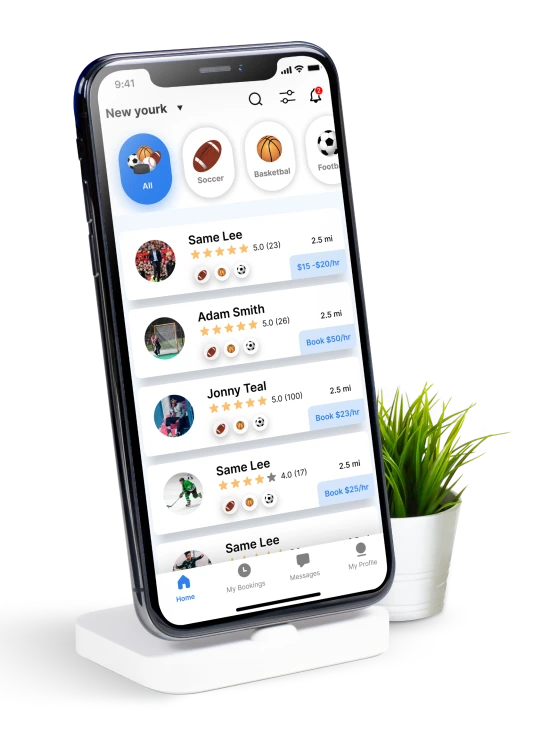 ReactJS Development Company Netherlands
As a leading Reactjs development company in Amsterdam, Netherlands, Mobilions helps businesses and enterprises to acquire best-in-class ReactJS apps to enthral their users with an exceptional mobile and web experience. We build sophisticated ReactJS apps that drive business growth with an impactful market presence.
Top React JS Development Company That Build's Custom Apps
Mobilions, a world-class ReactJS web development company in Netherlands creates tailor-made ReactJS applications incorporating the right tools and techniques to present a flawless customer journey.
Implementation of the right technology is critical for the development of apps to fulfill the intended business purposes and deliver the desired results. Mobilions is committed to designing and delivering stable and secure ReactJS apps devoid of data leaks.
Mobilions, a reputed ReactJS development agency in Netherlands intends to create ReactJS apps that are rich in functionality with attractive features to pull new users. Our React web development services abide by the highest quality standards without risking the reputations of our clients.
Mobilions makes the much sought-after combination of hybrid apps with native-like experience an achievable possibility. Our ReactJS development services are comprehensive covering right from ideation through implementation and beyond.

Let's talk about
your business
ReactJS – Technology Trusted by the Market Leaders!
ReactJS, a dominant frontend technology in JavaScript, is included in the technology stack of popular digital brands such as Instagram, Facebook, Pinterest, Netflix, Airbnb, Twitter, Yahoo, etc. Since it increases the experience of both the developers and the users, ReactJS is growing in its popularity.
Mobilions, a renowned ReactJS development agency leverages ReactJS, an easy-to-learn tool to lay down the required visual components of the proposed app, specify their data binding, and code the logic governing them. In effect, ReactJS is a JavaScript library that allows for the development of the complete UI with all the necessary UI elements.
ReactJS features a rich set of advantages mentioned below:
Scalable to meet the growing business challenges
Adaptive to the tech changes
Visible in a competitive market
Searchable in all the popular browsers
Searchable in all the popular browsers
Mobilions deploys ReactJS, an excellent front-end tool for developing apps that warrant complicated client-side rendering. It also uses ReactJS for a quick launch of MVPs and the building of reactive and performant websites

Hire Dedicated Developers
ReactJS Development Services by Mobilions
Mobilions, a veteran ReactJS development company owns a dedicated team of ReactJS experts skilled enough to build best-in-class web apps in the realm of social networks, video platforms, media sites, and Saas tools.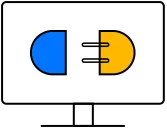 ReactJS Web App Development
Mobilions thrusts your business bringing the full advantage of ReactJS technology to it. We deploy virtual DOM to develop visually appealing apps that enable seamless SEO integration. ReactJS is an effective app-building tool that facilitates a simple and accelerated application-building process.

Customized Development
Abiding by a proven app development process, we provide unparalleled custom software development solutions enabling enterprises to either develop a new app from scratch or to enhance an existing one.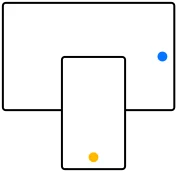 Migration
Easy migration of an existing app to ReactJS is an attractive feature of ReactJS, which helps companies to receive the ReactJS advantage effortlessly. Mobilions strives to present the rich advantages of React RJ to its clients by offering flawless app migration services.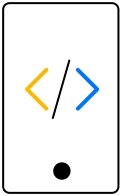 Maintenance
Mobilions extends support and maintenance to our clients right from the ideation stage to deployment and beyond. With an understanding that maintenance is as critical as development for an app to deliver consistent performance. ReactJS inherently helps fast debugging and Mobilions derives its continuous maintenance services to organizations.
Why Choose Mobilions as Your Reactjs App Development Company?
Mobilions leverages ReactJS to design and deploy web apps with supreme aesthetics that attract users' attention and delights them with an incredible experience.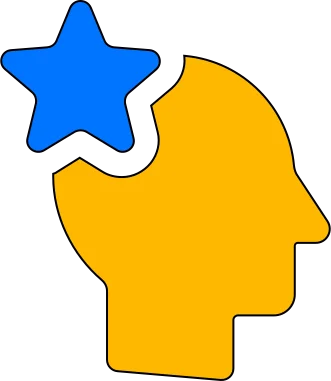 Qualified Specialists
Mobilions has an experienced team of ReactJS programmers on board that has the expertise required to build result-oriented web apps to cater to diverse industries such as healthcare, e-learning, e-commerce, retail, finance, manufacturing, etc.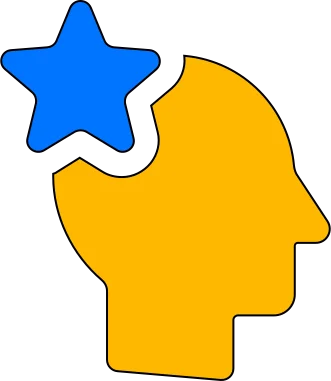 Proven Track Record
We are proud that Mobilions has a proven track record of completing several ReactJS projects delivering apps compliant with the requirements at an affordable budget.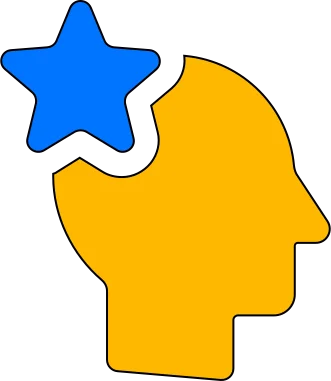 Quality and Security
Movilion, a reputed provider of React web development services, takes utmost care that the apps built by us meet the highest standards of quality and security.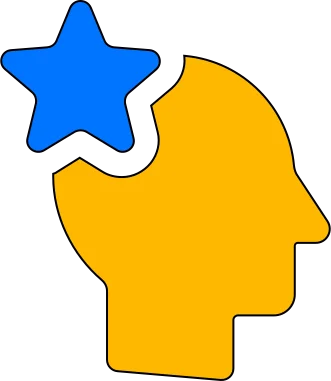 Good Communication
Our ReactJS developers are excellent in speaking English and are capable enough to offer effective communication to deal with international clients.
Our Case Studies
A Case Study in Overcoming Adversity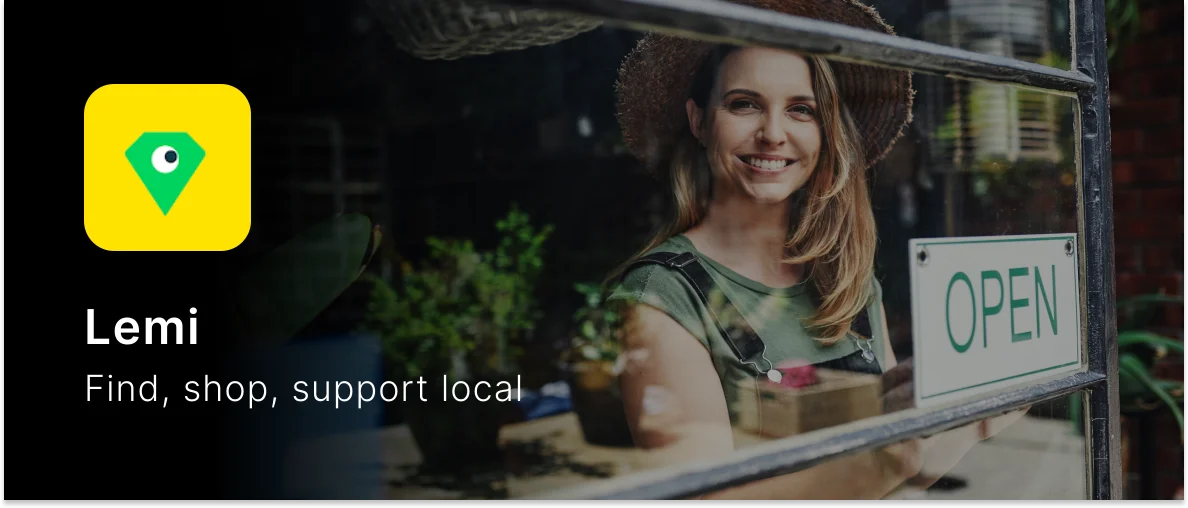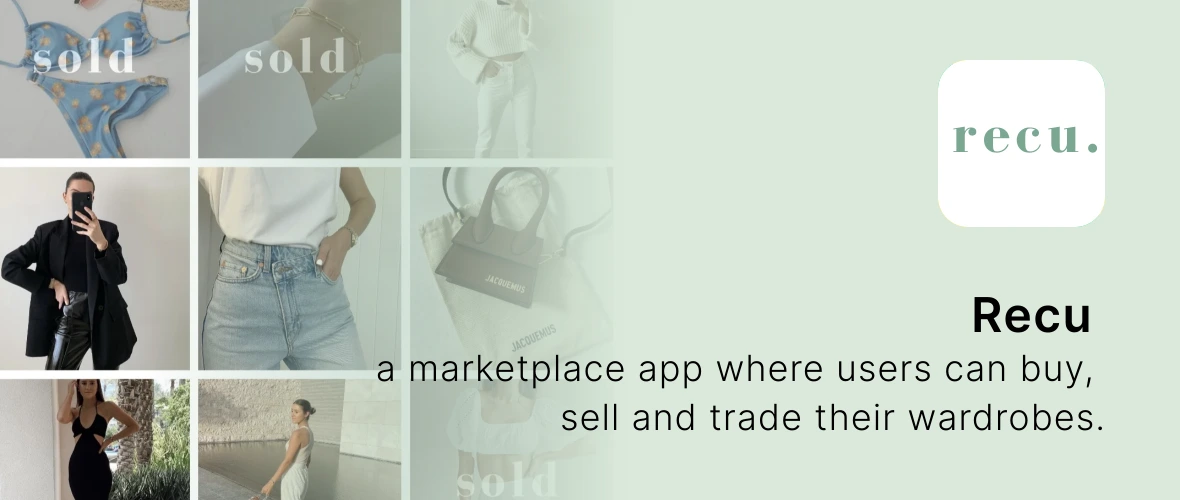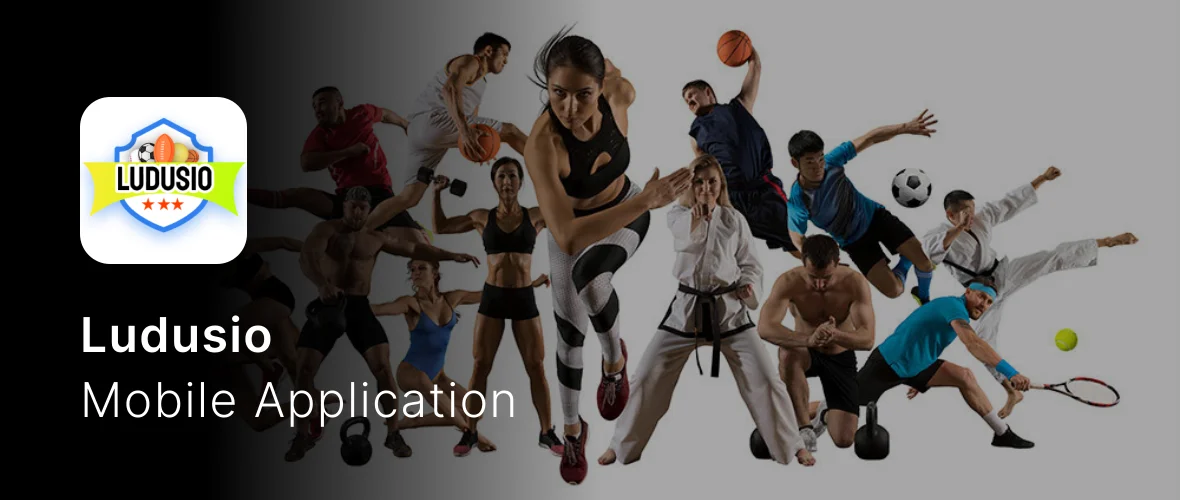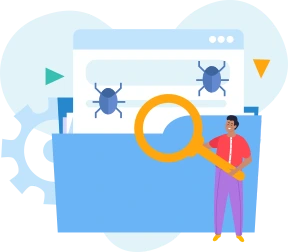 Node JS Development
We craft real-time Node JS apps that offer unparalleled web experience to the audience. We leverage Node JS, a powerful run-time environment to build enterprise applications with rich server-side capabilities. Our Dutch Node JS developers are skilled enough to build dynamic web applications in Node JS to help businesses enhance their brand image and market impact.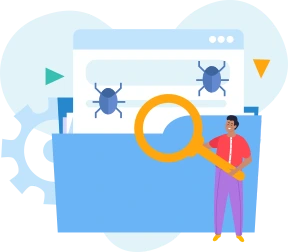 PHP Development
Intuitive navigation and fantastic interactivity are the hallmarks of the PHP solutions that we build. Our PHP experts well-craft top-notch PHP web applications that make your web presence impressive, appealing, and attractive. We architect PHP web apps that are robust, responsive, and reliable, which in turn result in increased business efficiency.
Frequently Asked Questions
ReactJS is a JavaScript library for designing the frontend of an app. It layout the visual components of what the users see and through which they interact with the app.
The main use of ReactJS is creating user interfaces with its UI components. It is used as the basis for creating progressive web applications. It comes in handy when rapidly changing data needs to be fetched and recorded in real-time.
ReactJS can be used for developing large applications. But it is highly suitable for building small-scale apps such as single-page ones and progressive ones.
No. We cannot develop mobile apps with ReactJS which is nothing but a JavaScript library. It is intended for building web apps only.
Yes, it is. It boasts a component-based architecture wherein the components are reusable for a future application thereby saving development time and total project cost.